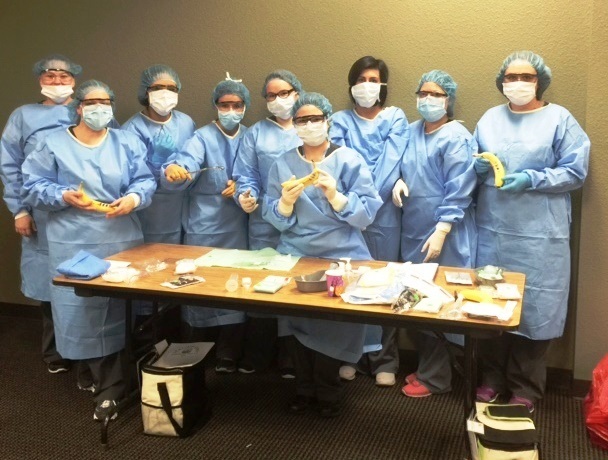 Become a Medical Assistant
Maryrose Lovgren
Tuesday, August 21, 2018
Apply to participate in Butte County ROP's Medical Assistant Program!
This program is designed to prepare students with the necessary knowledge, skills and experience for entry-level employment as a medical assistant in a doctor's office, medical clinic or health service agency and to sit for the California Certified Medical Assistant (CCMA) exam.
Learn more here: https://ctec.bcoe.org/medical-...